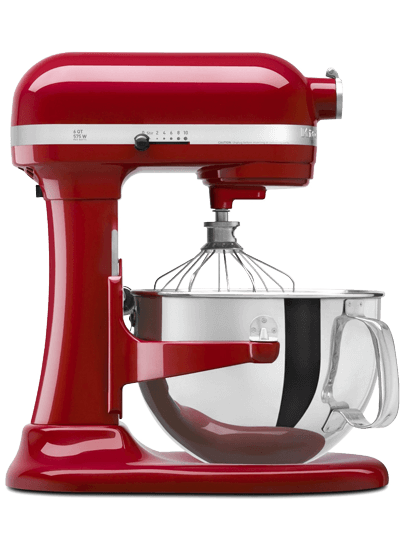 Electronics, vacuums, small appliances, we repair everything.
If you can carry it We will repair it!
We Repair Almost Everything
TV Repair
Stereo Repair
Small Appliances
We Sharpen Knives
We Repair Toasters
Typewriter Repair
We Repair Meat Grinde
We Repair Blenders
Microwave Repair
We Repair Meat Grinder
We Repair Fan
We Repair Toasters
We Repair Iron
We Repair Grill
Turntable Repair
DVD Repair
Lamp repair
and more ...
Belt Broken? Low Suction? No Power? Fix your Vacuum Today
Save your money and the landfills, repairs are WORTH it! (Call for Details)
Quick and inexpensive vacuum repair service
24-72 hour repairs and service in most cases
Complimentary tune ups with machines purchased from us
Discounts on bags, filters, belts and cleaning supplies
In-house technicians for warranty* & support. (*call for details)
If your vacuum cleaner is broken, damaged or not cost effective to repair we offer trade in credits, and have a wide selection of quality vacuum cleaners to choose from.  We are owned and operated locally, and also sell vacuum cleaners and vacuum bags that match your needs and different floor types or carpets. We carry most makes and models. Please call to check whether the model you need is available in our store.
Our in-house technicians are trained experts on the repair of all models and brands of vacuum cleaners whether they are upright or canister vacuums. We repair shampooer extractors, tile & hardwood, canister, upright & stick vacuum cleaners for household and residential use. Denver Vacuum Store's technicians are specialized and certified to repair central – in home built in vacuum systems. We also take pride in working on commercial and industrial vacuum cleaners for all major corporations and restaurants in the Denver Metro. We are Denver's vacuum shop!
Our Service Center also specializes in the service and repair of home residential espresso machines. We take pride in having the expertise to properly repair and return your coffee espresso machine back to full function.
Sewing machine repair & serger repair & tune up. Most sewing machine brands: PFAFF, Bernina, Singer, Brother, ELNA, Necchi, Kenmore and White. In Littleton Colorado
Mixer Repairs KitchenAid Countertop Mixer, Microwave, Toasters, Hand Mixers.