Vacuum Cleaners and Floor Care Littleton CO Store
Vacuum Cleaners Littleton Colorado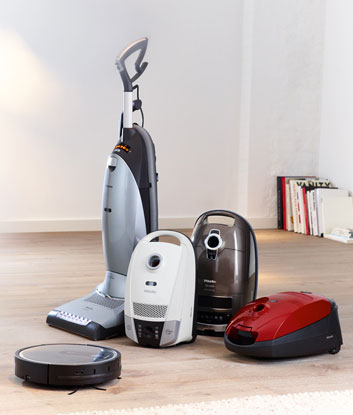 Since 1981 we are here to help you buy or trade into an affordable, longer lasting, better cleaning vacuum, no matter the budget!
Bring in a sample of your carpet! Ask us all your vacuum cleaning questions! Come ready to try before you buy!
We want to educate you, and share the facts with you and show you proof of why you can't afford to keep buying the big box throw away vacuums that ruin your carpets and flooring.
Choose with an expert from the widest selection of upright & canister, bagged or bagless vacuums from industry leaders & household names like Miele, Sebo, Electrolux, Dyson, Simplicity Riccar, Oreck, Panasonic, Sanitaire, Sirena, Hoover, Kirby and Kenmore.  We are an authorized dealer, and a warranty & repair center for all the brands we represent. We cater to business & commercial accounts.
Vacuum Repair Littleton Colorado
FREE complementary loaners and fast turn around (average of 1-5 days) for Littleton CO customers
Why You Should Repair With Us
FREE complementary loaners.
Fast turn around (average of 1-5 days).
Authorized and trained technicians (factory trained).
Original factory or cost effective after market parts per request.
A 1 year labor warranty is standard.
Guaranteed to work (up to 1 year with standard 30 day warranty on all work).
Est. 1981.
Excellent reviews (Google+ & Yelp).
5-star customer rating.
Fix the old vacuum or buy a new one, we offer trade in credit (vacuum trade in).
Open 7 days a week.
We make repairs worth it!!!
Littleton CO Warranty Station to help save you from paying for the repair
Brands we warranty: Hoover, Dirt Devil, Royal, Simplicity Riccar, Sanitaire, Sebo, Eureka, Electrolux, Miele, Panasonic and Kirby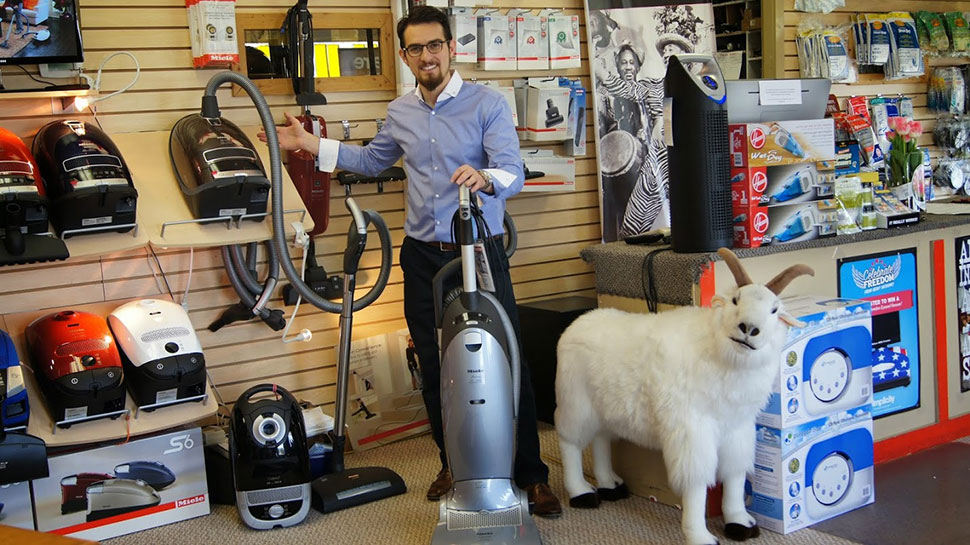 Vacuum Cleaner Parts Littleton Colorado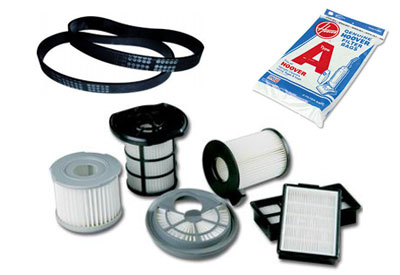 ALL vacuum parts, bags, filters, attachments & accessories are in stock. Original bags available for all brands, whether you're looking for HEPA cloth-material bags or the economic paper bags for your sweeper. Misplaced an attachment? Pet got a hold of your vacuum tools? We have replacements & can order any parts within 2-4 days. Major vacuum parts such as brush rollers, agitators, valves, gaskets, belts, clutch assemblies, fans, wheels, rollers, hoses, wands, etc. are available. Replacement vacuum belts, whether they are geared, cogged, flat or serpentine are available for ALL vacuum brands.
Three Convenient Locations Catering To Littleton CO
If your vacuum cleaner is broken, damaged, or not cost effective to repair, we offer trade in credits and have a wide selection of quality vacuum cleaners to choose from. We are owned and operated locally. We also sell vacuum cleaners and vacuum bags that match your needs and different floor types or carpets. We carry most makes and models of vacuums. Please call to check whether the model you need is available in our store.
Three convenient locations catering to the entire Denver metro area. We want to be part of your neighborhood. We service Littleton, Centennial, Highlands Ranch, Lone Tree, Arvada, Englewood, Denver, Thornton, Castle Rock, Greenwood Village and Golden. We will ship to your home.
We service all vacuum cleaner brands including Dyson, Miele, Kirby, Oreck, Hoover, Dirt Devil, Eureka, Bissell, Tri-Star, Filter Queen, Silver King, Shark, Rainbow, Sebo, Windsor and Electrolux.
Get Directions To Our Store
Vacuum Trade In Available for Littleton CO Customers
Littleton CO Customer Exclusive Vacuum Deals
Littleton Colorado Exclusive models and specials offered in store that would not be available at the BIG BOX or the WEB.
We have specialized, sincere staff here to help you pick the absolute best model for your needs and budget. Payment plans that do not involve a credit check, interest, or financing are available. All listed brands are in-stock to help you touch the product and compare the differences between the various models.
Find out about our store
latest news & offers